Resilient Floor Covering
Resilient flooring offers beauty and durability to homes and commercial businesses. It is a high performance floor for your most challenging rooms. Offered in many designs and patterns including tile and wood looks. Enjoy the natural beauty of wood or tile without the maintenance or hardness of the real thing.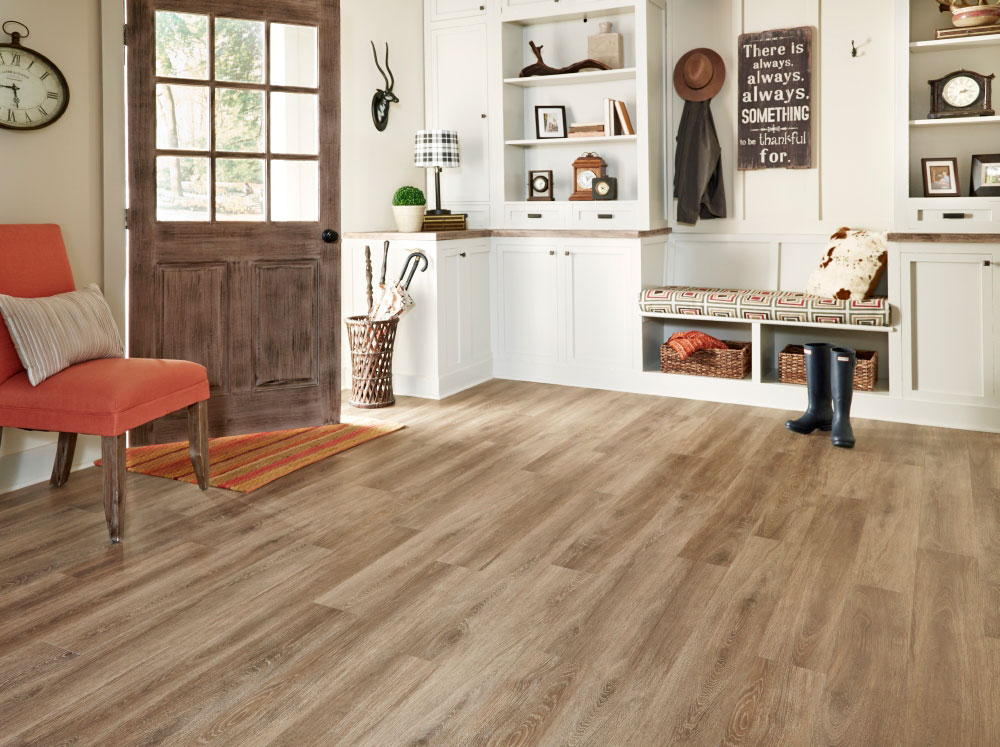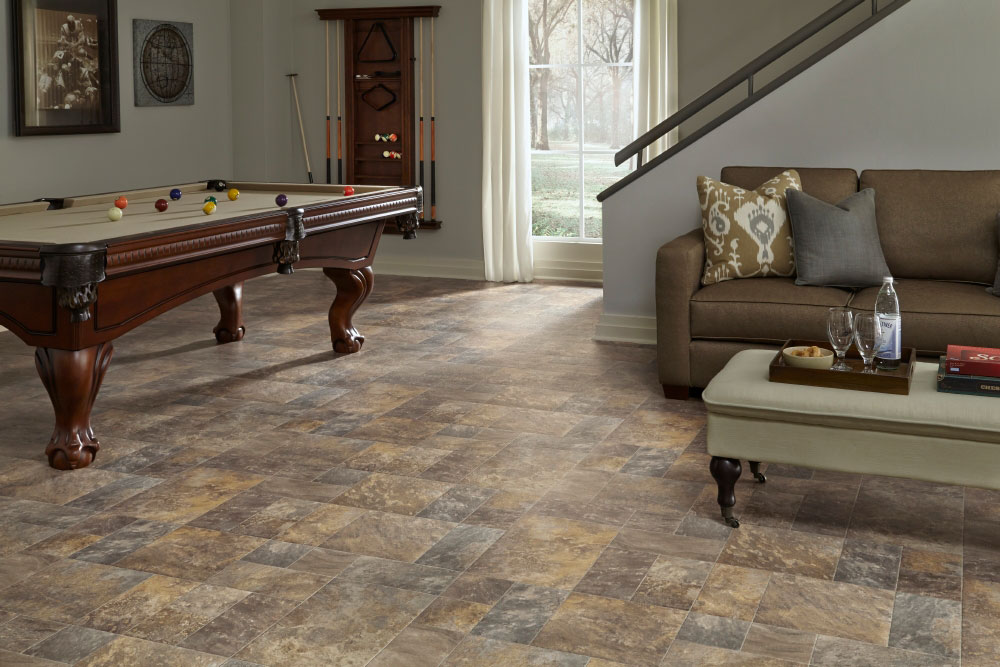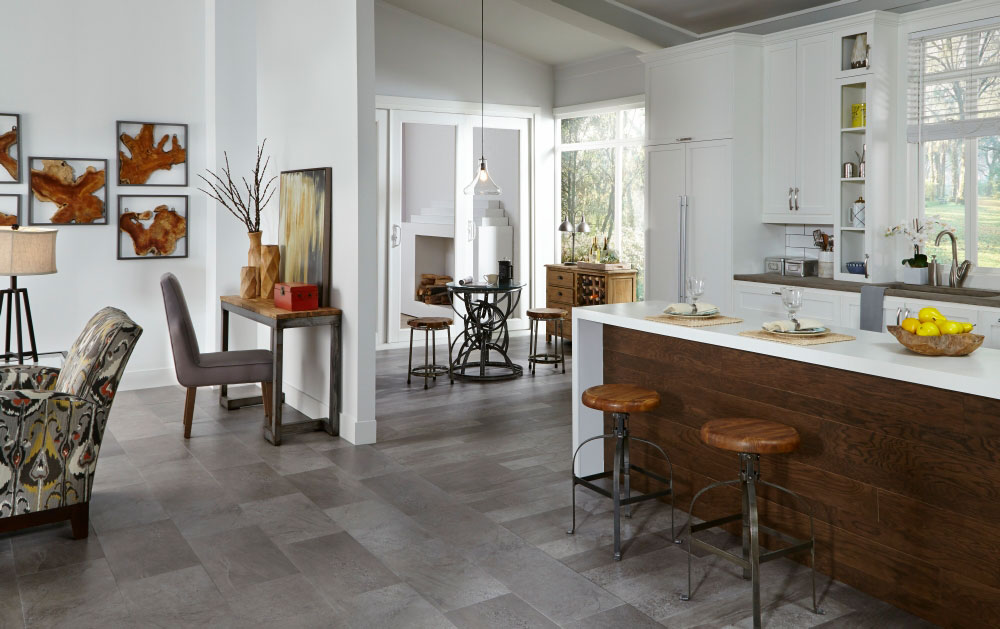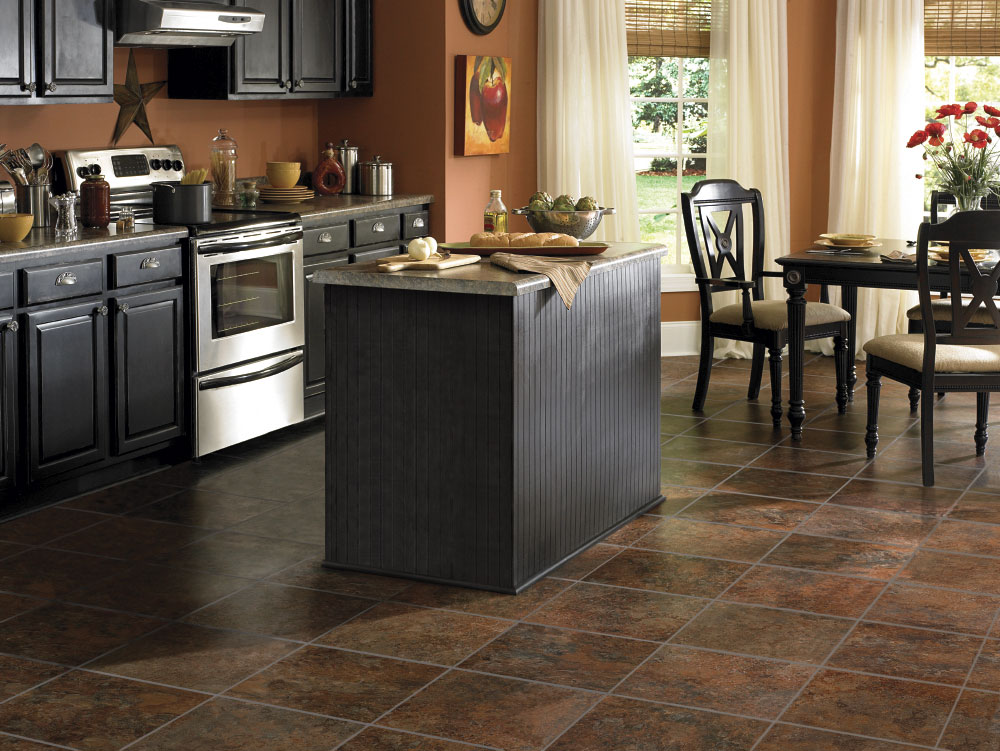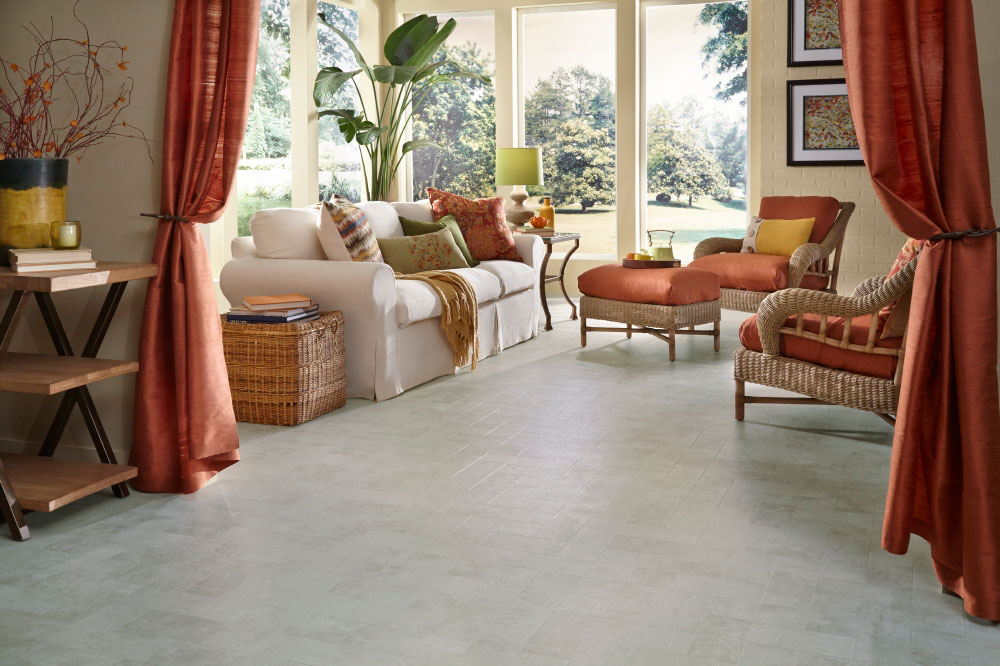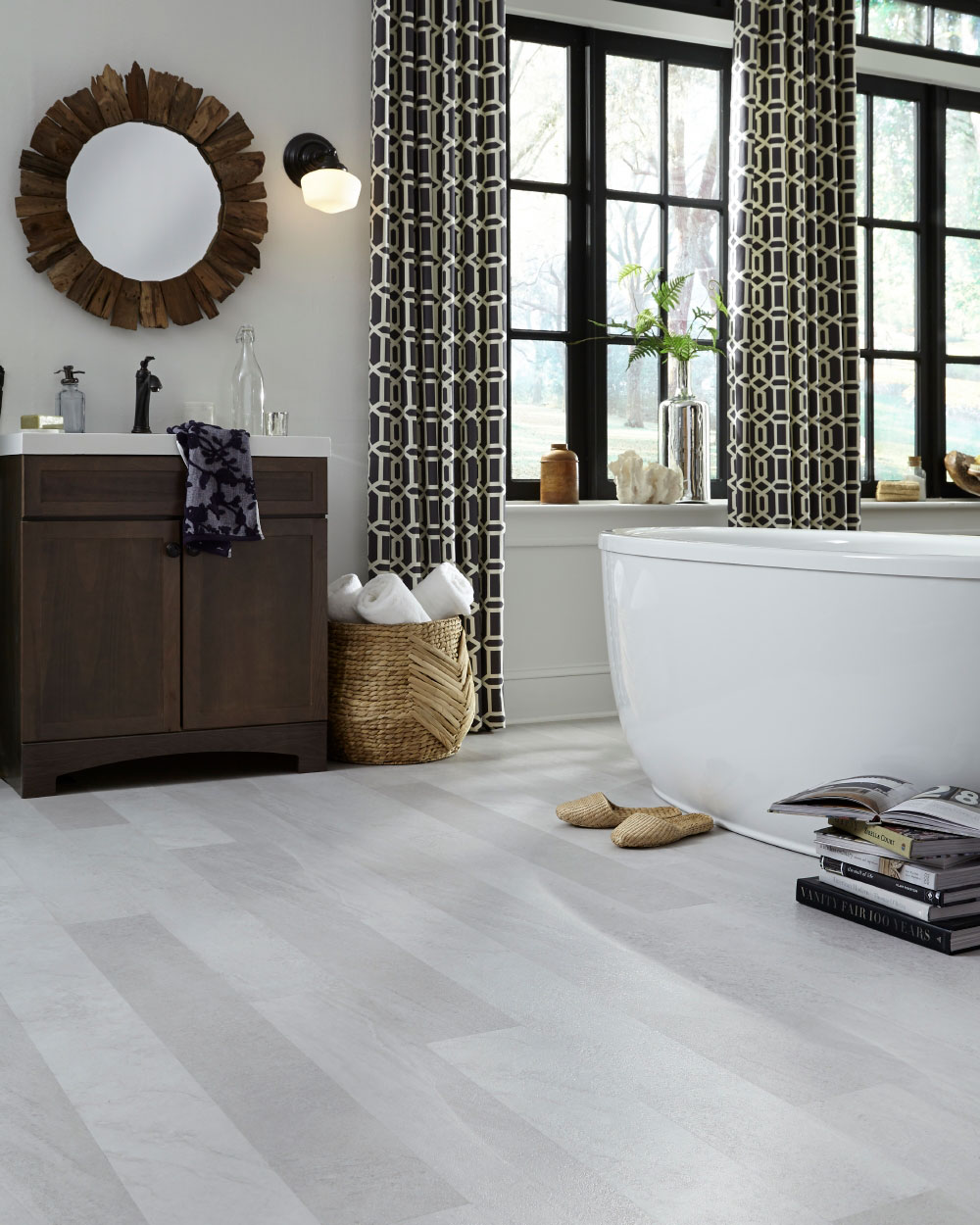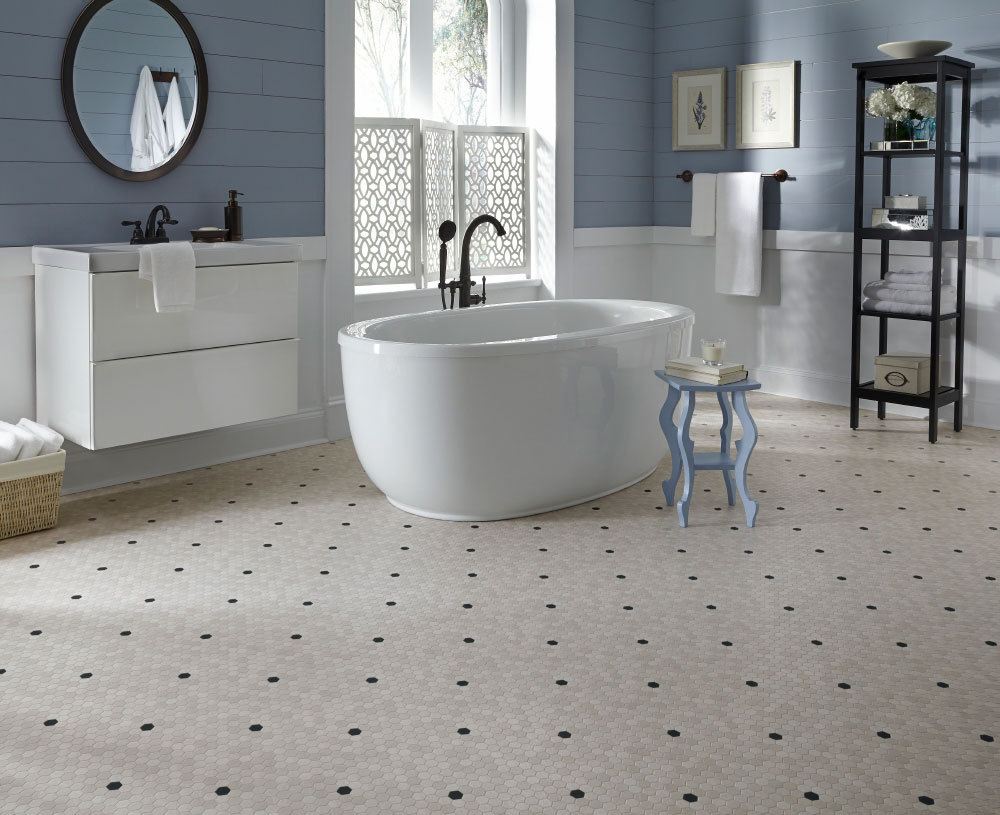 Vinyl Tile (LVT) and Vinyl Planks (LVP)
Beautiful, realistic designs and patterns made possible with 3D printing technology.
Extremely durable with aluminum oxide wear layers to protect against scratching, scuffing, staining, denting and fading.
Completely waterproof.
Soft underfoot and comfortable when for standing extending periods of time.
Available in various sizes of tile, and available in various lengths and widths of planks.
Our brands are listed below. Click on the brands for more information.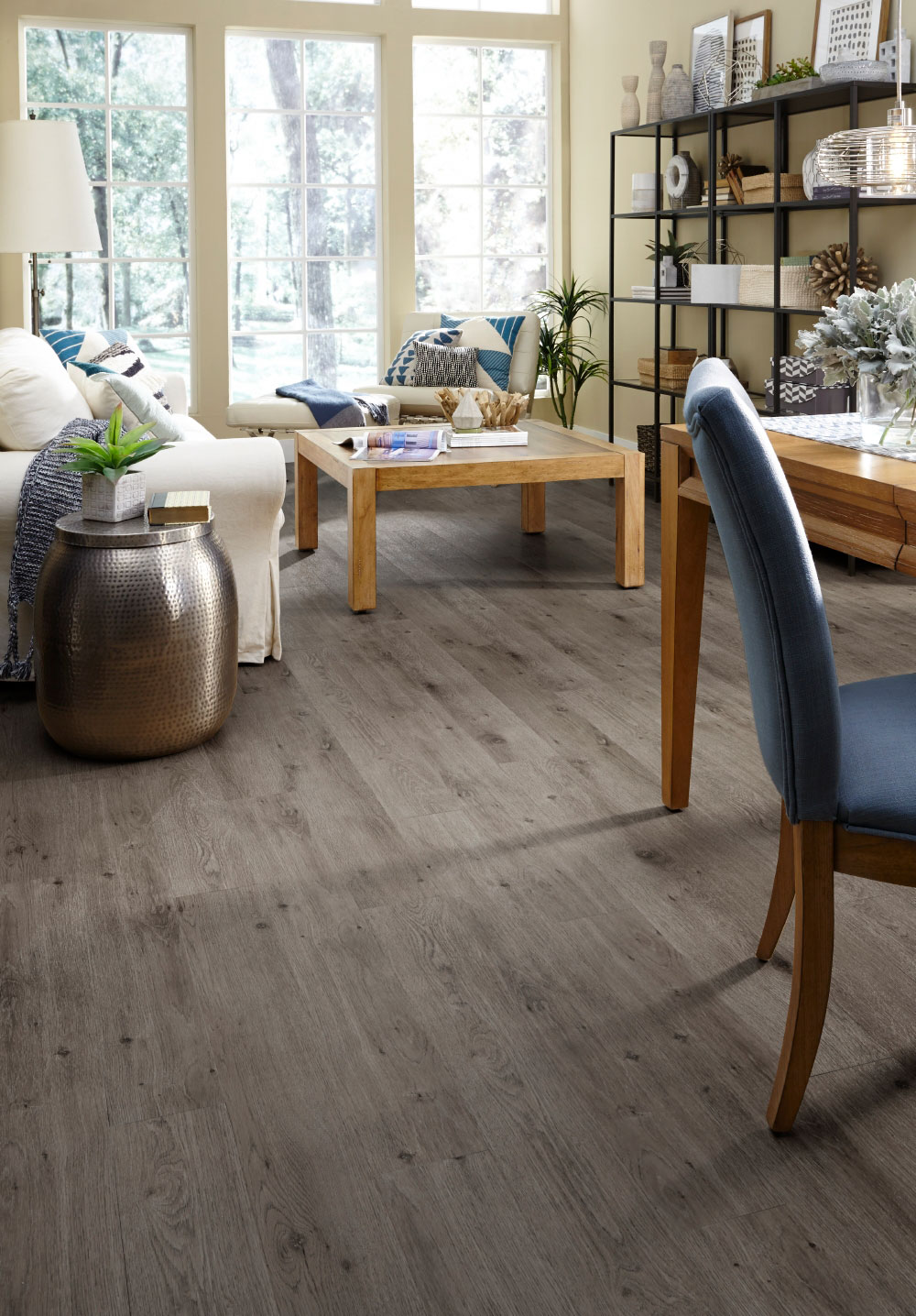 Sheet Vinyl (LVS)
Many designs and patterns available including slate, stone and wood.
It is the most budget friendly floor in the resilient category.
Great for high traffic and high moisture areas such as kitchens, baths, laundry and entryways.
Easy care and maintenance. Warranties vary, so check out the links to their websites.
Brands Available