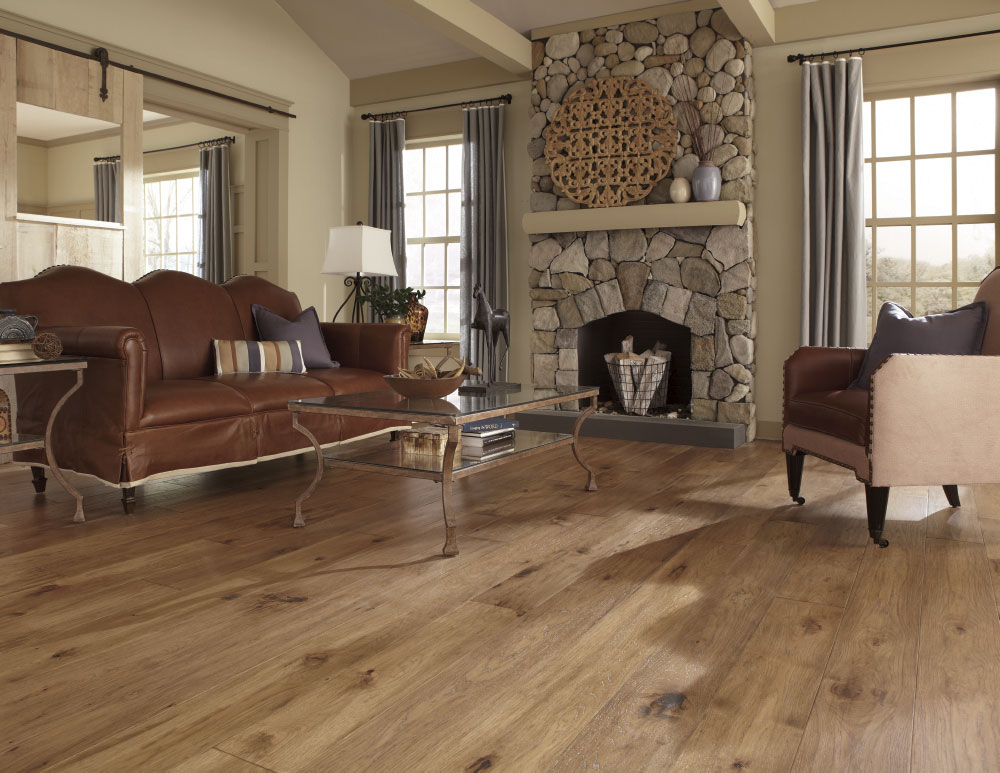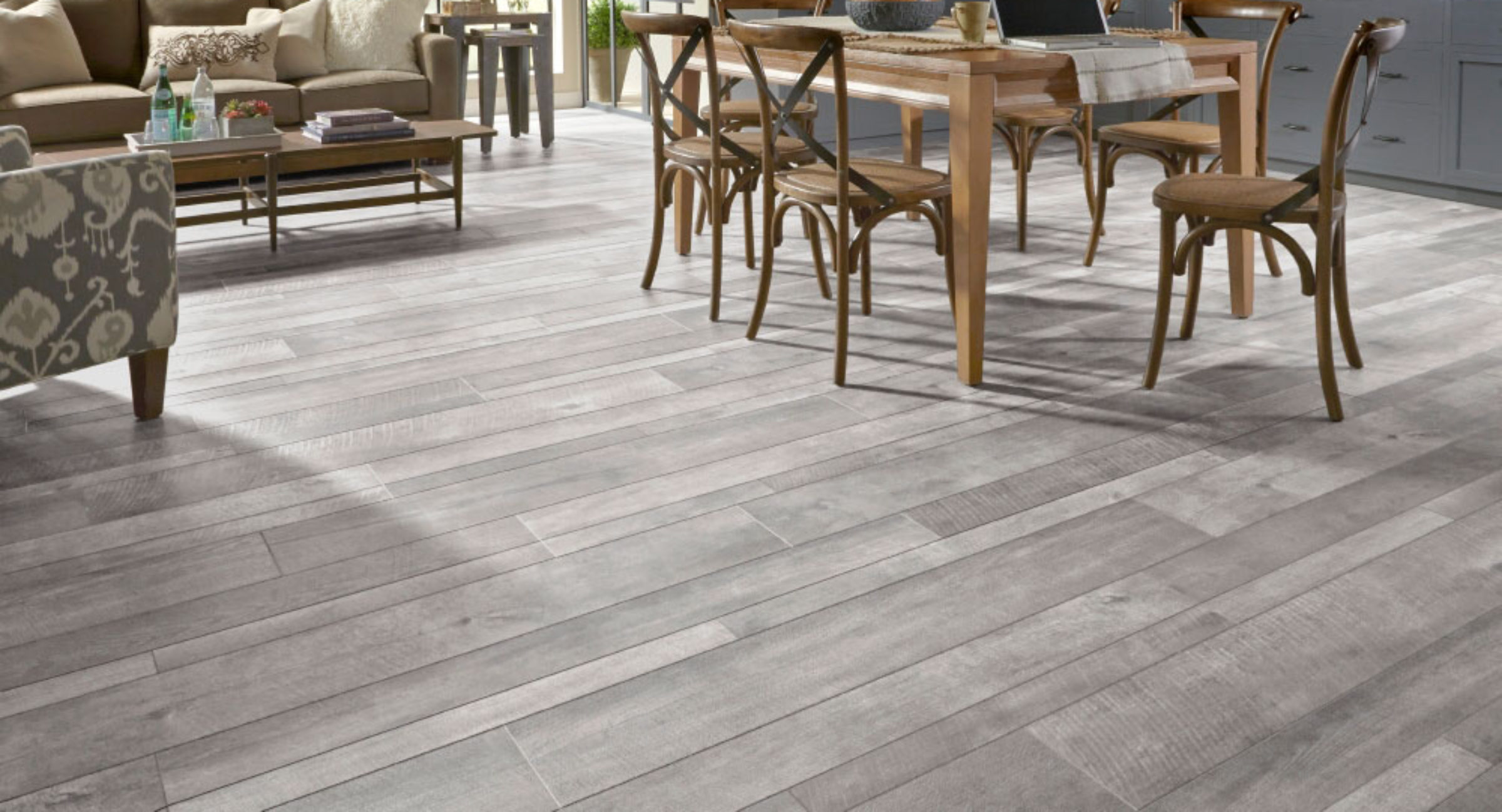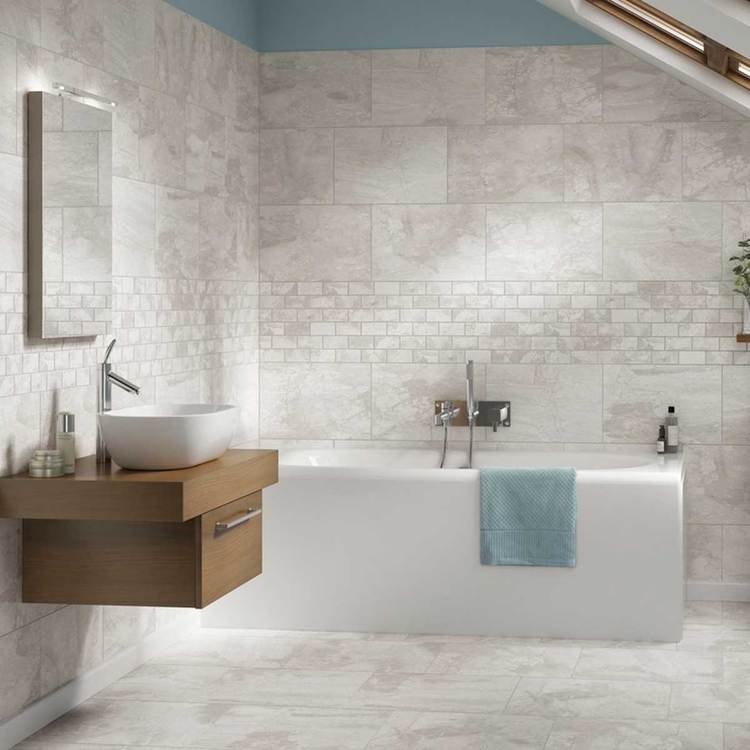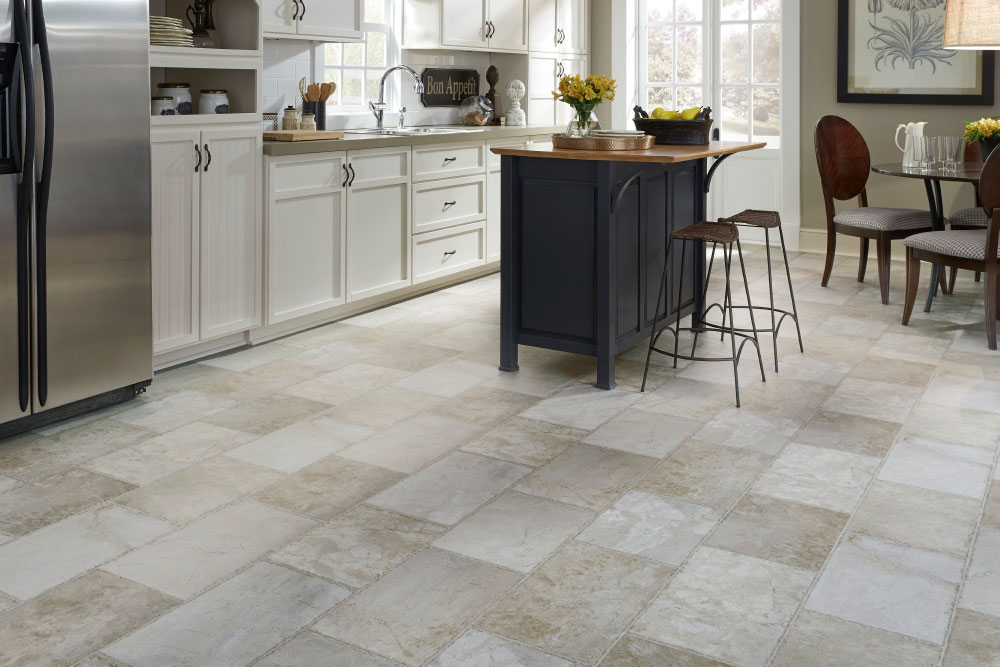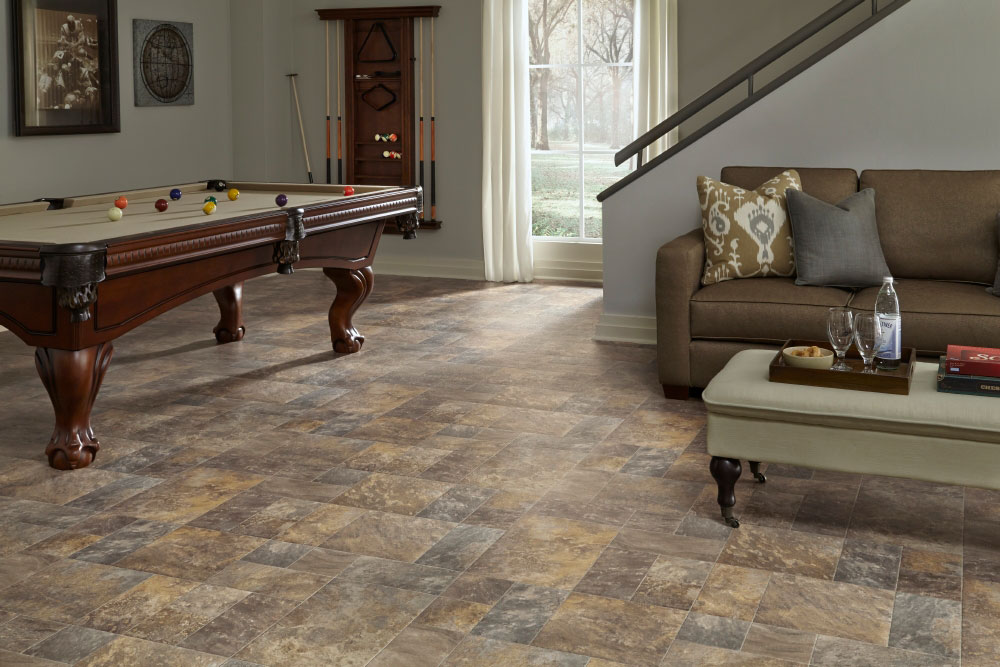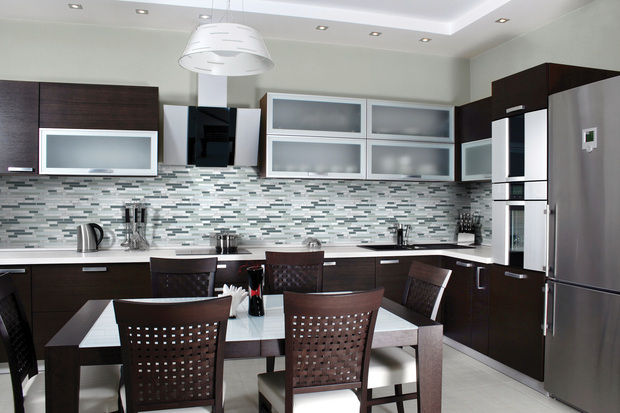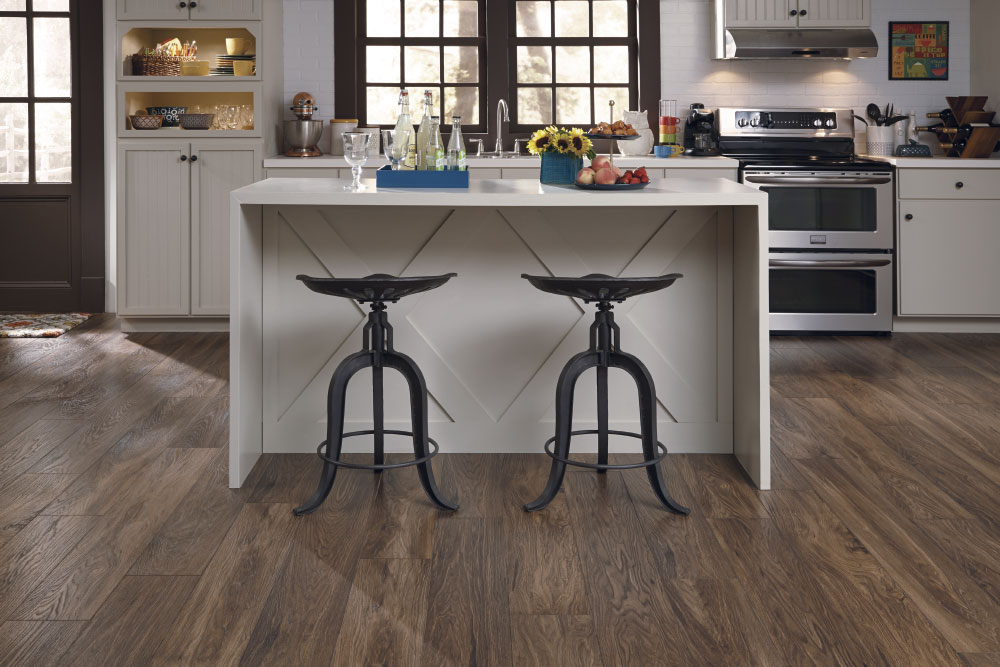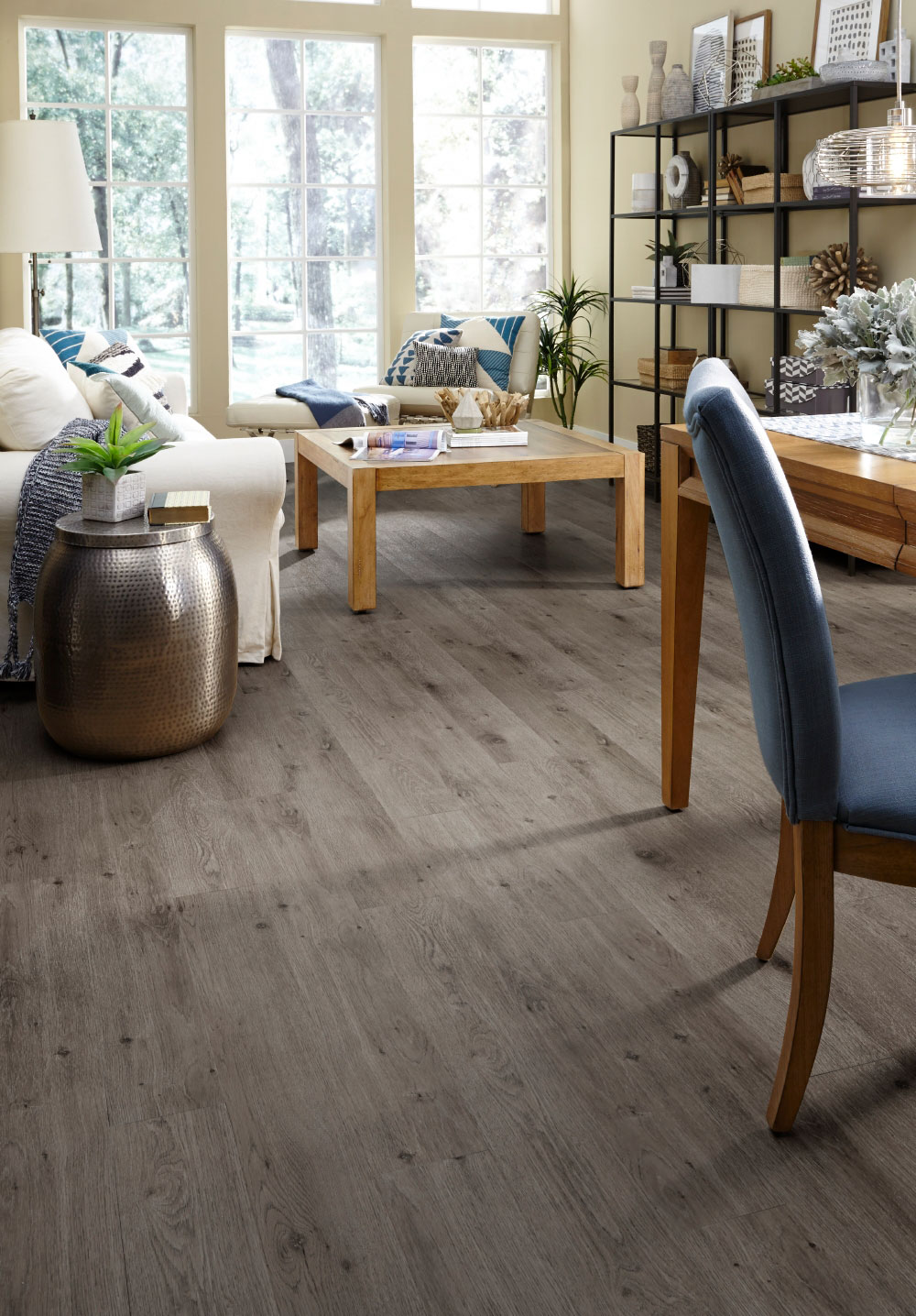 We Offer...
Personalized Choices
Competitive pricing
The latest products available
Two full time installers and additional sub-contractors, all who take great pride in their work, round out the team. Satisfied customers are the goal on each and every sale.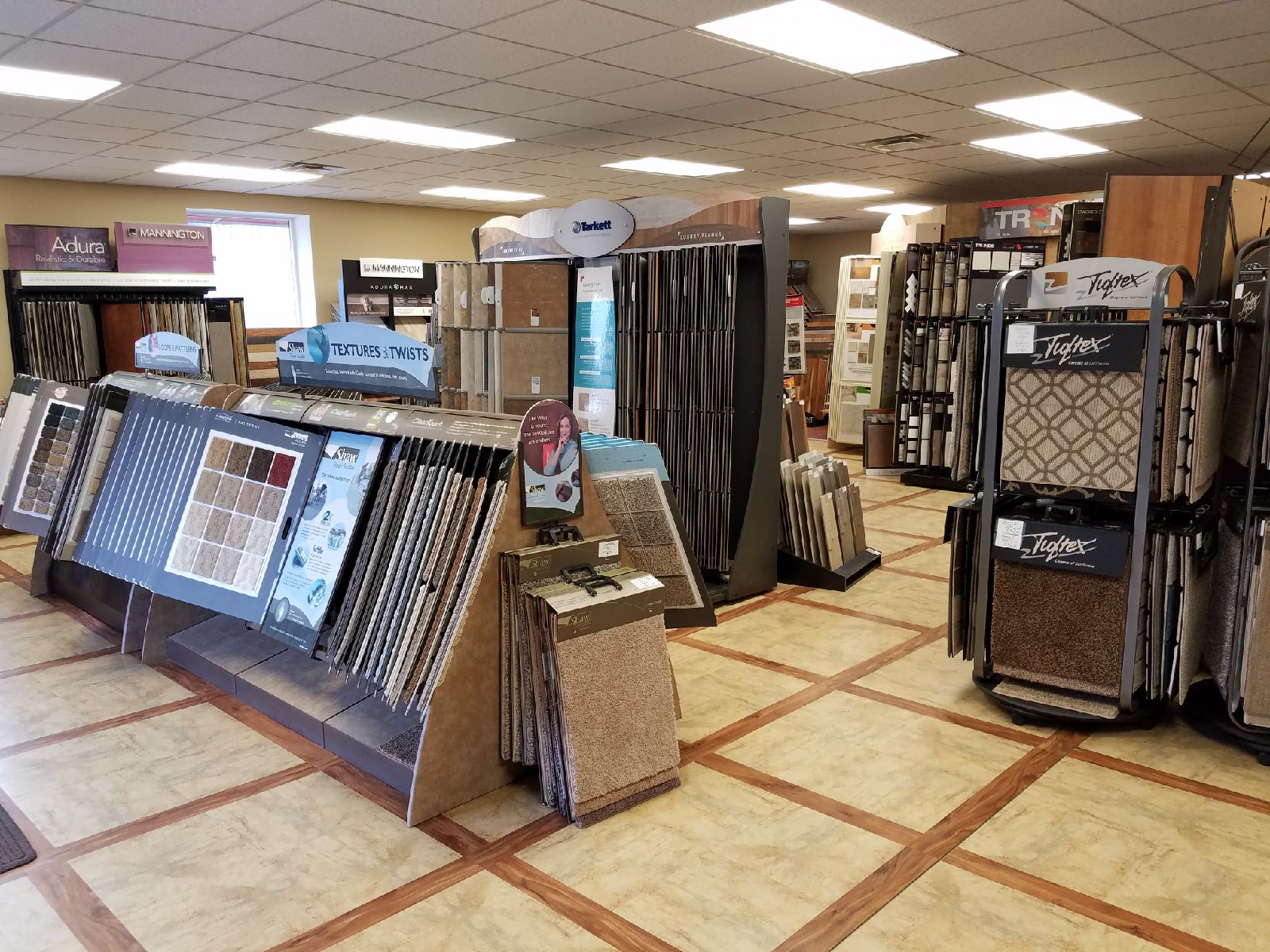 About Us
Spaeth Flooring Unlimited was started by Todd Spaeth, a lifelong resident of Viroqua, in 2003. Todd had previously worked as a licensed independent flooring installer for ten years. He brings 24 years of experience in the flooring industry to his customers. Todd prides himself on being a problem solver and in his customer service to all customers.
Sue has worked for Todd since 2007. Her background is in education-having taught Interior Design for many years. Presenting choices, giving ideas and helping customers navigate the many alternatives- leading to a successful end product is what pleases Sue.