Hardwood
Wood is a beautiful natural material that will add value to your home; as a financial investment and from an enjoyment viewpoint. Because wood is a natural product there are certain characteristics you should be aware of:
1) Natural color changes- exposure to natural and artificial light will cause some color changes in some wood.
2) Movement- Wood will expand and contract with seasonal humidity changes. Controlling the humidity in your home will prevent this from happening.
3) Natural Characteristics- Mineral streaks, knots, variations in grain and color are part of every wood floor and make each floor unique and beautiful.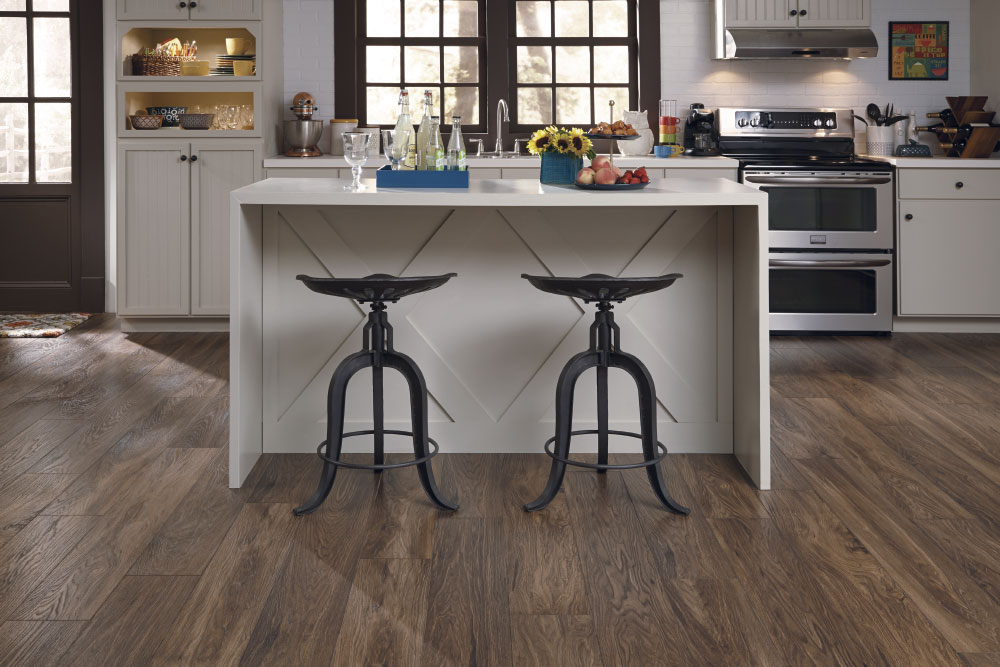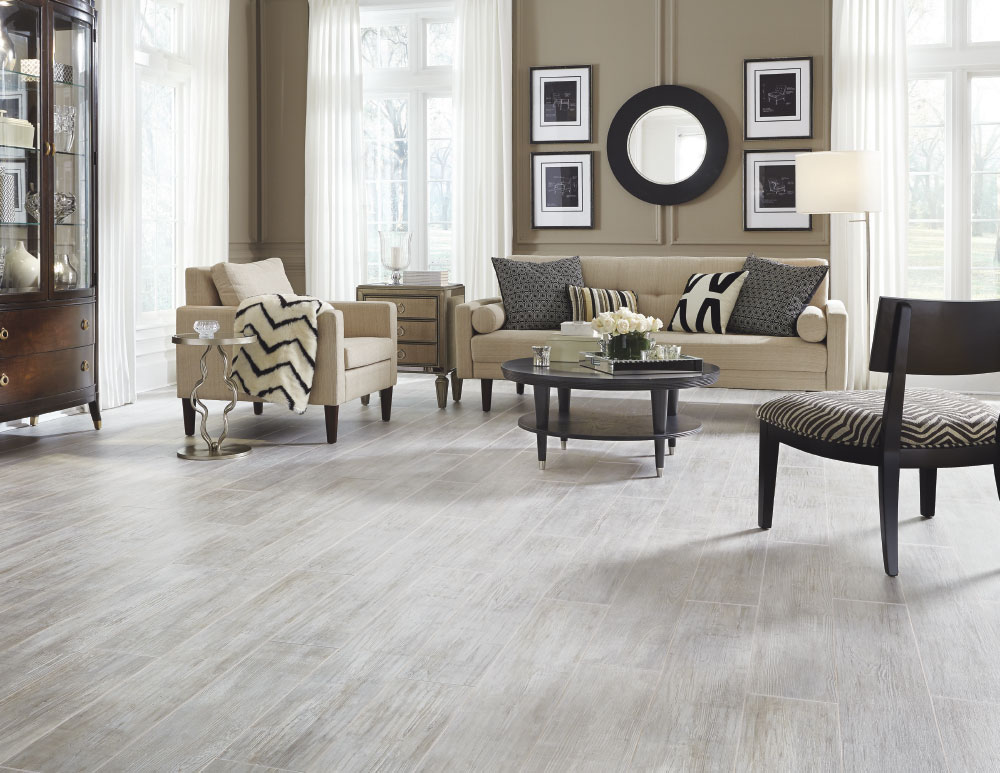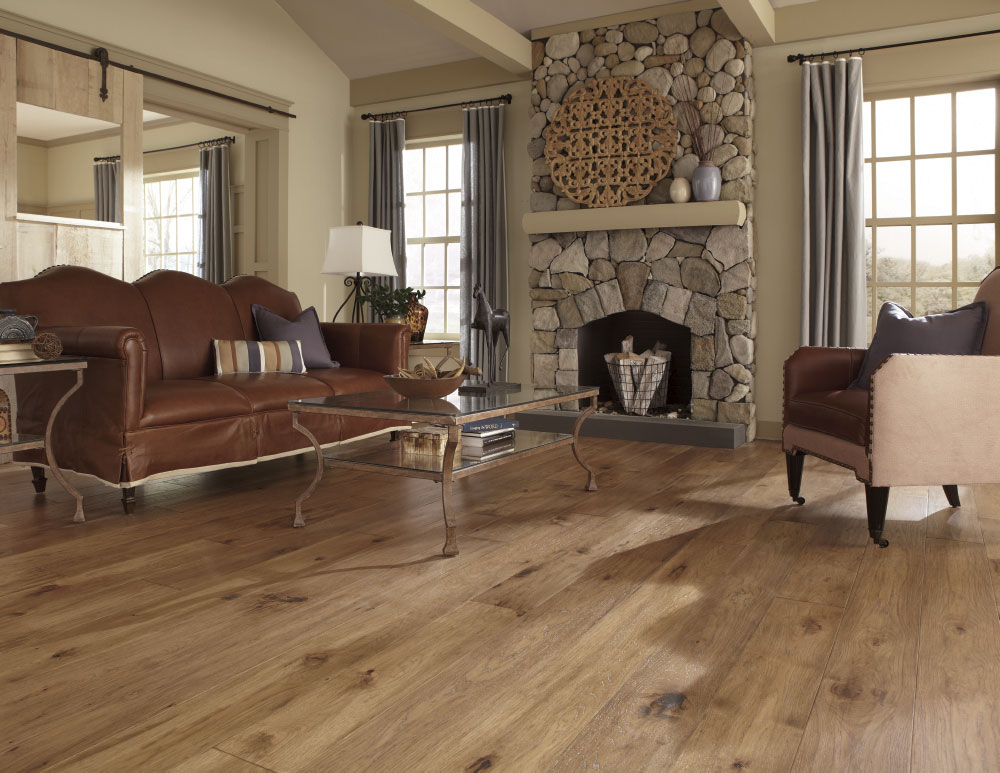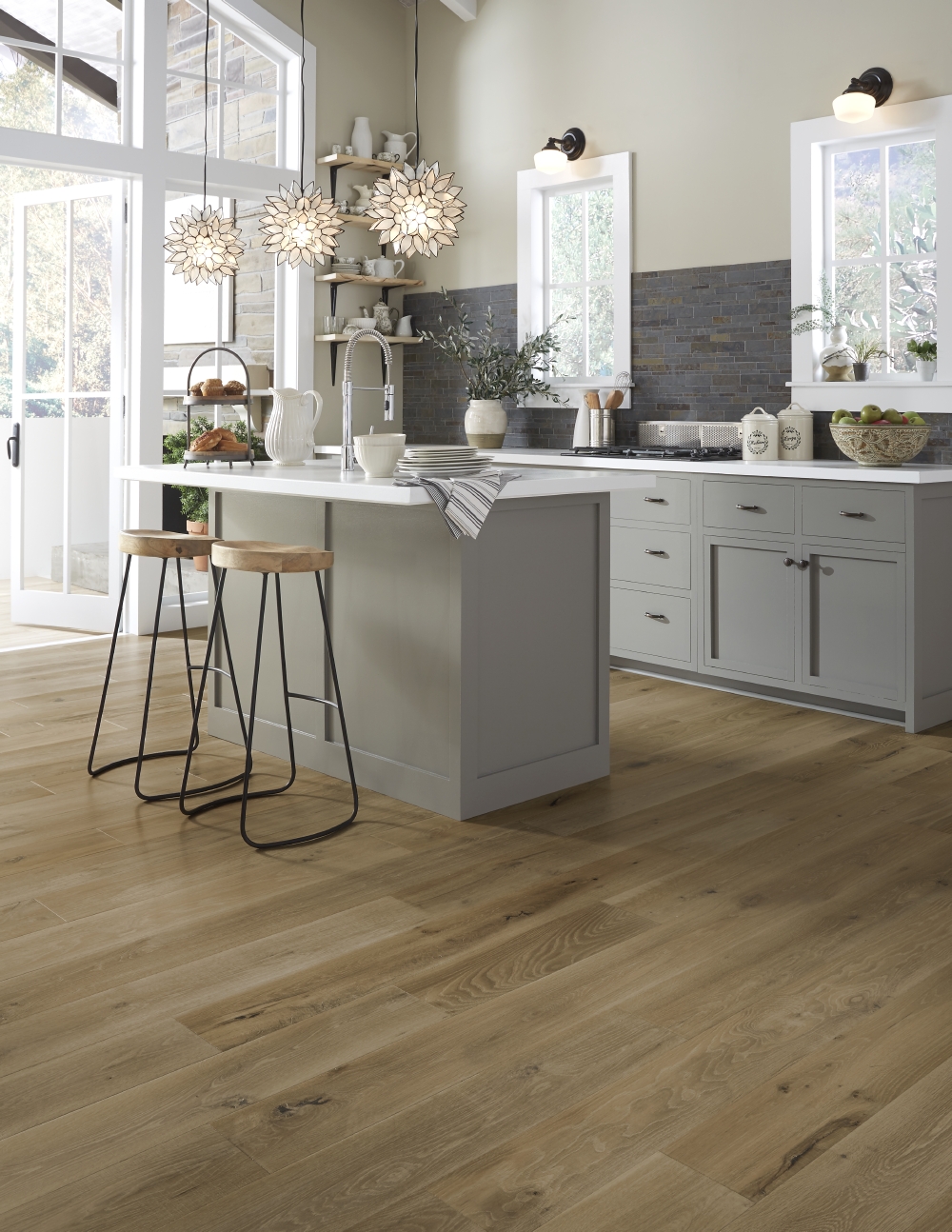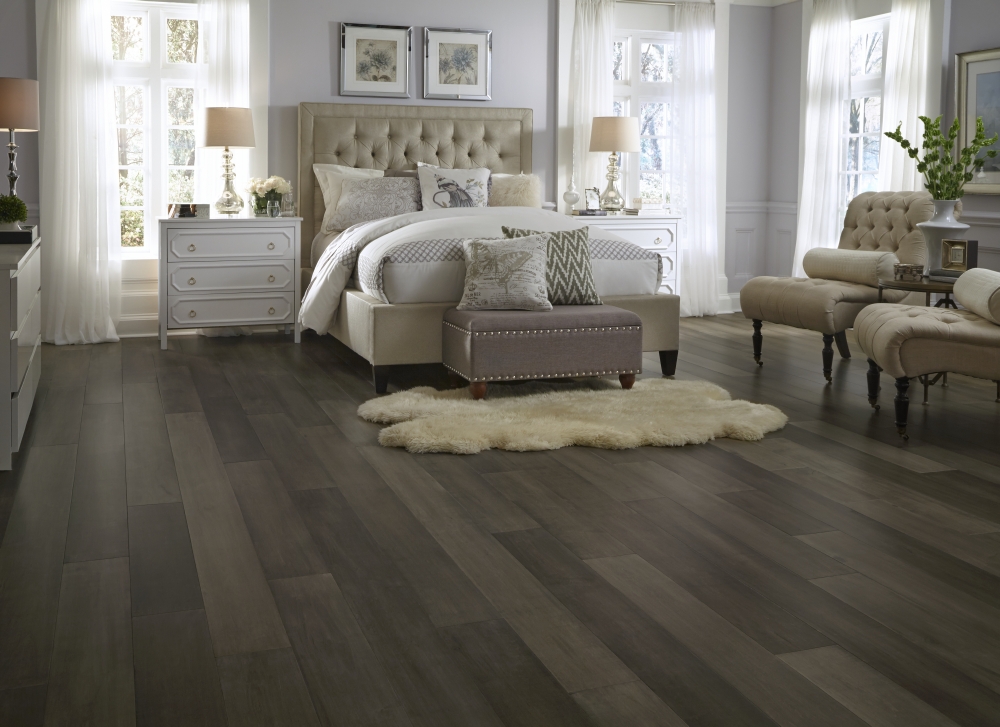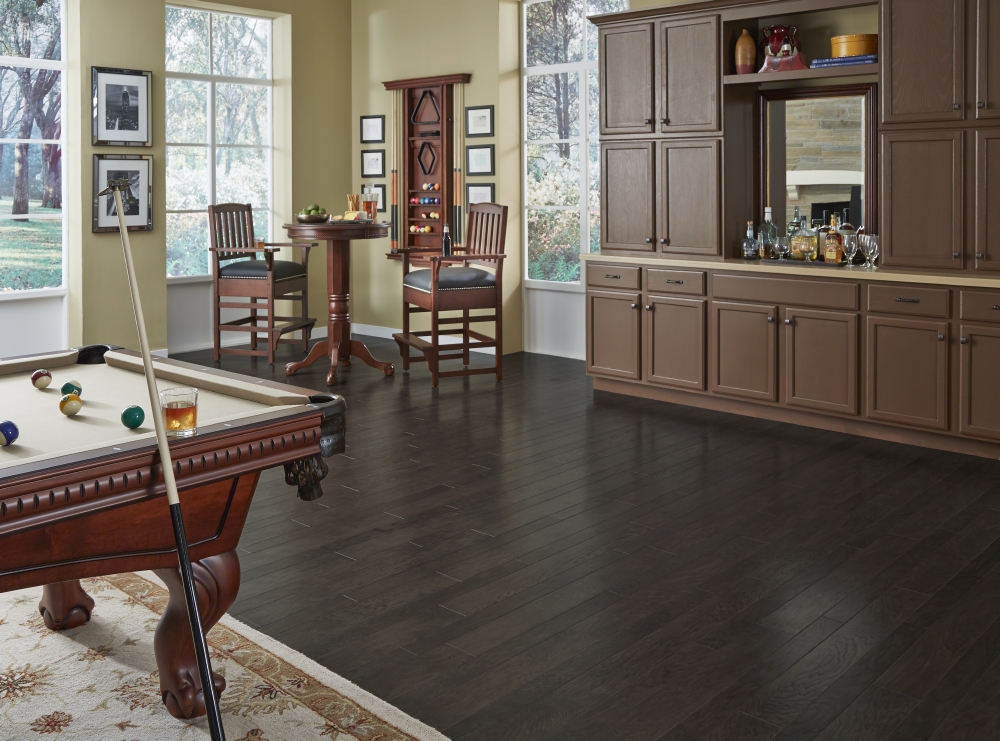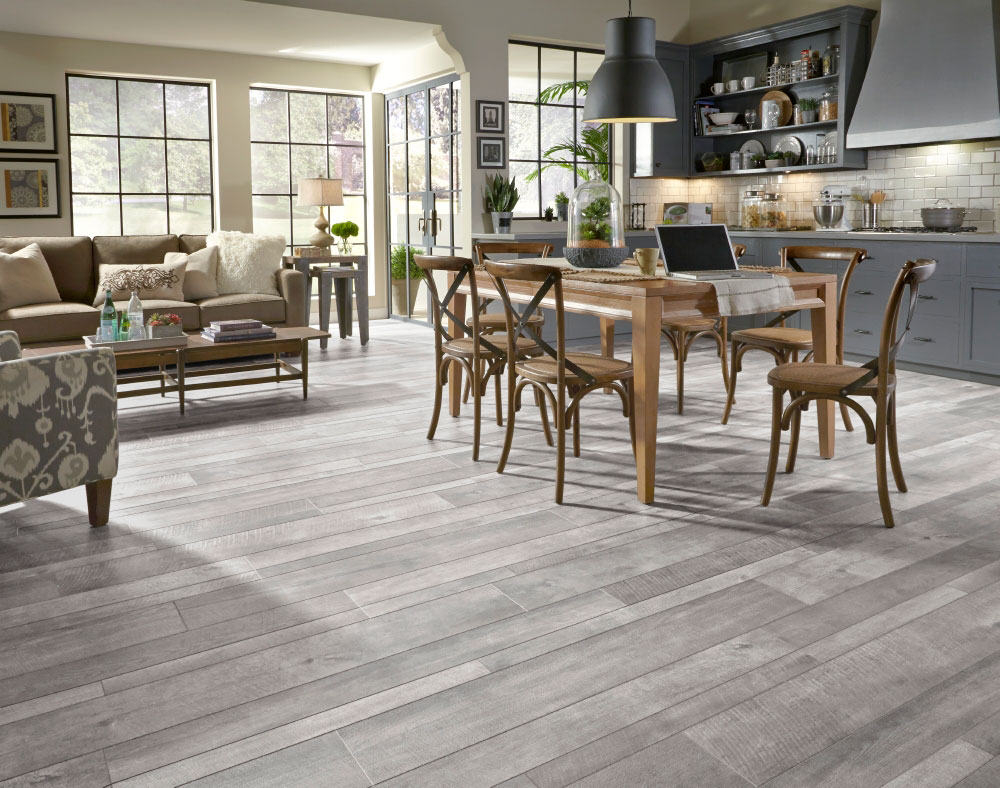 Brands
Spaeth's Flooring Unlimited offers many brands, styles and species to choose from to make your space just as you envision it. We feature samples of flooring collections from the following brands. You can click on the brand name for more information.
Mercier - A hardwood manufactured in Canada for over 35 years.
Mitis - A hardwood manufactured in Canada. Their focus is on quality, design and the environment.
Hallmark - A line of engineered hardwood, in a variety of styles.
Trends - A line with hardwood and engineered hardwood options, in a variety of species and styles.
Paramount - Engineered hardwood, available in the popular wider plank. It's easy to care for and dimensionally stable, so it can be installed in any room in your home.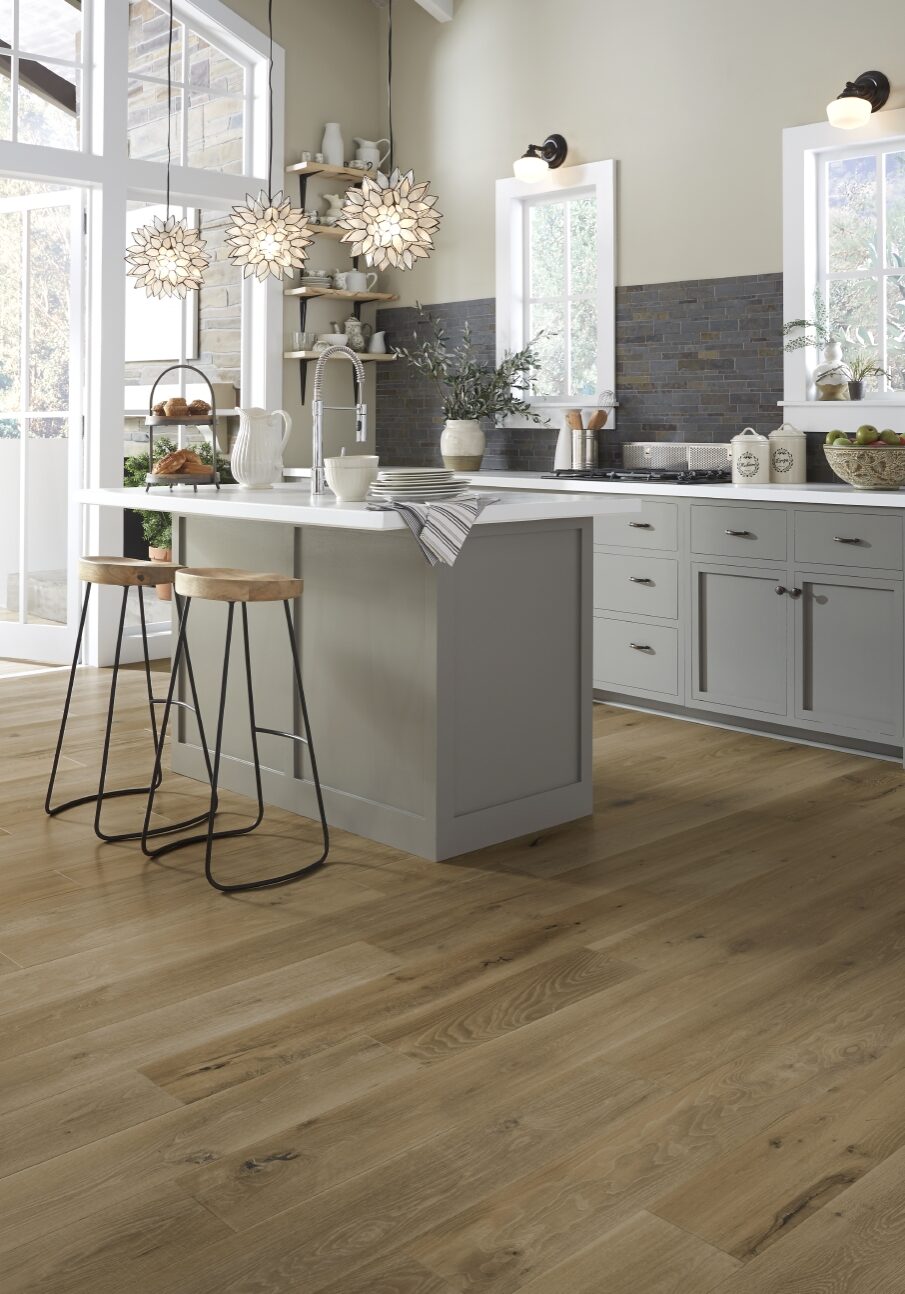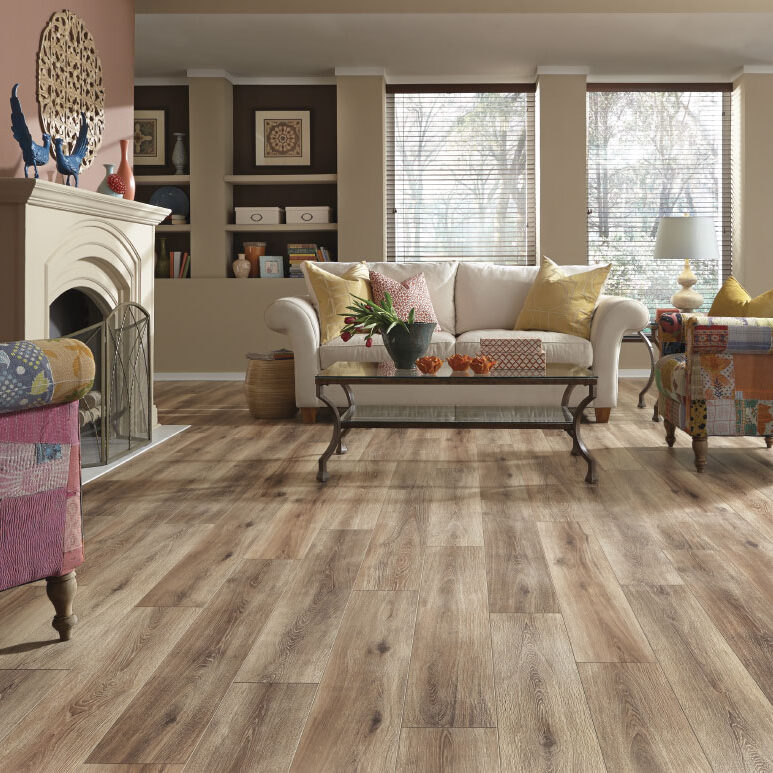 Laminate
Laminate is an alternative wood product that emulates the warmth of hardwood but has easier maintenance and super durability. It is scratch resistant and more affordable than wood; yet it still insures good indoor air quality in your home.
Our showroom features:
Mannington Laminate - Stylish colors, designs, a 72 hour moisture warranty, and is made in the USA.
Trends - Realistic patterns, durable for higher traffic and heavy-use residential areas, and wider planks offer solutions for all spaces.
Quick Step - Made in the USA, it features stylish looks the are warranted against wear, staining and fading.